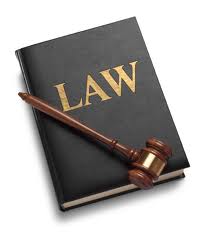 The Law Office of Thomas Lai has been selected by several businesses and individuals to represent them in significant disputes involving real estate, commercial litigation and labor and employment matters. We are ready to try cases when necessary however trials are often times expensive solutions to resolve disputes.
The success of our firm in handling sometimes complex legal disputes rests on our ability to create thoughtful, cost effective solutions. Our approach to litigation is to always try to treat expenditure of monies on legal fees by our client as if we are spending our own monies. As a result of our taking this approach, a significant part of our time is focused on the evaluation of options and alternatives including alternative dispute resolution. By taking this more comprehensive approach to evaluating litigation options, our clients benefit from both a balanced approach to risk management and cost effective management of their legal fees.
We recognize that litigation can be a difficult experience. With that in mind, we are committed to providing sound advice to assist our clients in making significant decisions affecting their lives and businesses. We strive to help our clients understand unique legal issues and to develop strategies for an efficient resolution of their disputes in a cost-effective and affordable manner.
Thomas Lai, Esq. is licensed to practice in State of New York and New Jersey. He is also admitted to the U.S. District Court for the Southern District of New York, Eastern District of New York, and the District of New Jersey.