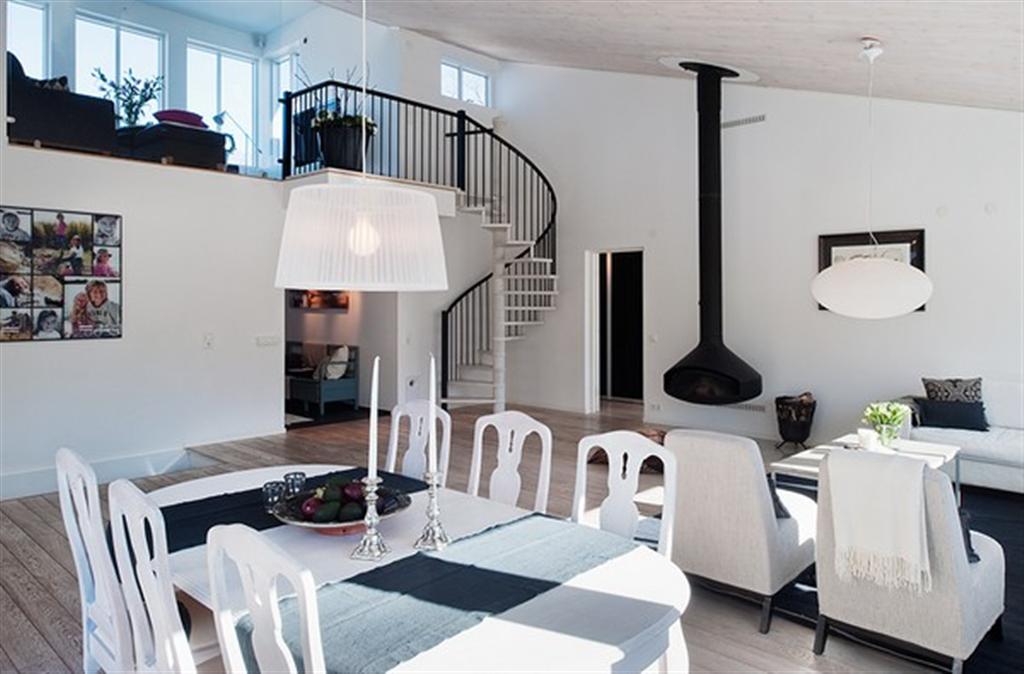 A real estate transaction can be intimidating and complex but if done with proper professional guidance, can be gratifying. Selling or purchasing real estate is likely the largest financial obligation of a person's life. Having competent legal counsel can greatly reduce the stress and anxiety. Legal representation strives to remove the intimidation and legal complexities of the real estate transfer.

In a real estate transaction, a home inspector is hired to look for defects and problems at the property, a lender to create the loan and a title company to generate a title report. All of those services are important and are performed by professionals in those areas.

The Law Office of Thomas Lai will review and explain the purchase and sale documents with your best interests in mind. We will provide a comprehensive review of all documents pertaining to your transaction. This includes the drafting and /or reviewing of your Contract of Sale and Rider, title report, deed and loan documents.

Real estate can be a rewarding experience, if you have the right professionals guiding you through the process. There are many complex documents to read with substantial amounts of money changing hands; your best investment in the process is to retain a real estate attorney to guide you and protect your interests. You will find that having the Law Office of Thomas Lai for your residential transaction is the best investment spent as you buy or sell a residential property. Peace of mind is an investment that will pay dividends for years.