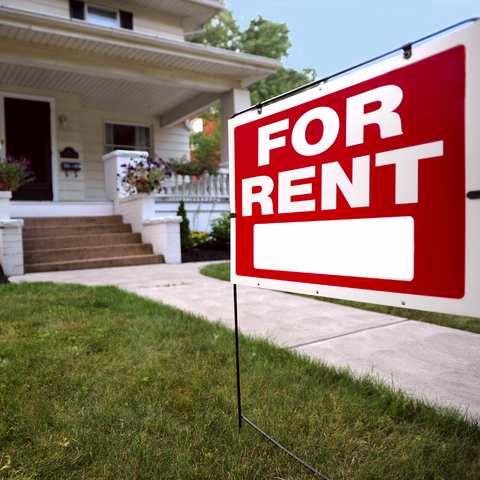 In New York, as in other states, the laws governing landlord and tenant relations are structured to benefit the tenant over the landlord. This is a very frustrating situation for many landlords who feel they have no recourse against bad tenants. The landlord and tenant relationship constitutes a binding contract that both sides are supposed to uphold. Violating that contract can result in both criminal and civil penalties. What follows is a brief overview of the landlord-tenant laws in New York State.

So what rights do landlords have when a tenant refuses to pay their rent? Or when the tenant violates the rental agreement in some other way? The recourse open to landlords in that circumstance is to have the tenant evicted. Eviction processes in New York can be lengthy and confusing. There are basically two kinds of eviction proceedings. A non-payment proceeding, or a holdover proceeding.

Non-payment Proceeding.

If a tenant has stopped paying rent, for any reason, a landlord has the right to serve a three day eviction notice to that tenant. The actual tenant has to be served for the notice to be proper, and it must be served by someone other than the landlord. Once proof of service for this eviction notice is obtained, the landlord must wait the three days to give the tenant time to vacate. If the tenant chooses not to vacate, the landlord can then bring the matter to court for a ruling by a judge.

Holdover Proceeding.

Expiration of a lease, or violation of a rental agreement is referred to as a holdover proceeding. This may include a tenant having pets when they aren't supposed to, or doing damage to the premises, or sub-leasing, or any of a host of other things. In a holdover proceeding, the landlord is required to give the tenant a thirty day notice of eviction, and wait the thirty days for the tenant to remove themselves. The holdover eviction notice must be delivered in the same way as in the non-payment proceeding.